Government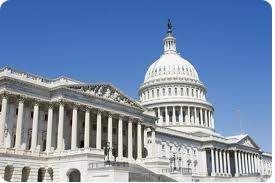 Government agencies worldwide are increasingly working to convert documents to electronic format. PDF and the products available from FyTek, Inc. make meeting those challenges easier. Our software can help in a variety of areas including document creation, fillable form PDF, conversion of legacy reports and strong 128-bit encryption. All of our products are available at a cost savings of 20% off standard pricing for government use.
A variety of state agencies use our software to meet their needs including departments in the states of New York, Oklahoma and Arkansas. Call us at 248-471-0851 or email us to discuss ways in which we can help meet your needs.


Education
FyTek, Inc. offers a discount of 20% off standard pricing for educational institutions. Use our software for creating PDF output in areas such as administrative, billing, class schedule charts for individuals, email or web viewing.
Our software is used by educational facilities such as the Texas Transportation Institute (part of the Texas A&M University). Contact us by phone at 248-471-0851 or email to find out what products will work best for you.